MLM software are known to everyone. Every business owner who is keen in the growth of his business makes use of such software as they know their worth. If you have not tried any yet, then without any delay you should try the one. If you don't know from where to buy then you are not required to worry at all. It is so because with the help of the best technological invention called internet you will be able to find a number of companies offering Multi Level Marketing software. But again here is a problem. With so many companies to choose from how to know which company to select for buying the software! In addition, since there is an option to get the software developed in-house other than buying it from outside, which option to prefer?
In order to get the answers of above questions, it is important to first of all understand the important features that you should look for in the MLM software. We will discuss that later but before that it is important to answer if it is good to buy it from outside or getting it developed in-house.
It is not at all advisable to get the software developed in-house for the simple reason it requires a number of features and an eye on overall environment. This is possible only for the professionals who know what is new in the market and what all can be done to make the software competent. Just writing codes is not enough and therefore it is good to find the right company to do that for you. Moreover, there may be the chances when the in-house programmer may face complicated errors while running the software. In the professional MLM software company, there are a number of programmers who have years of experience in developing software and so remains no chance of any kind of error.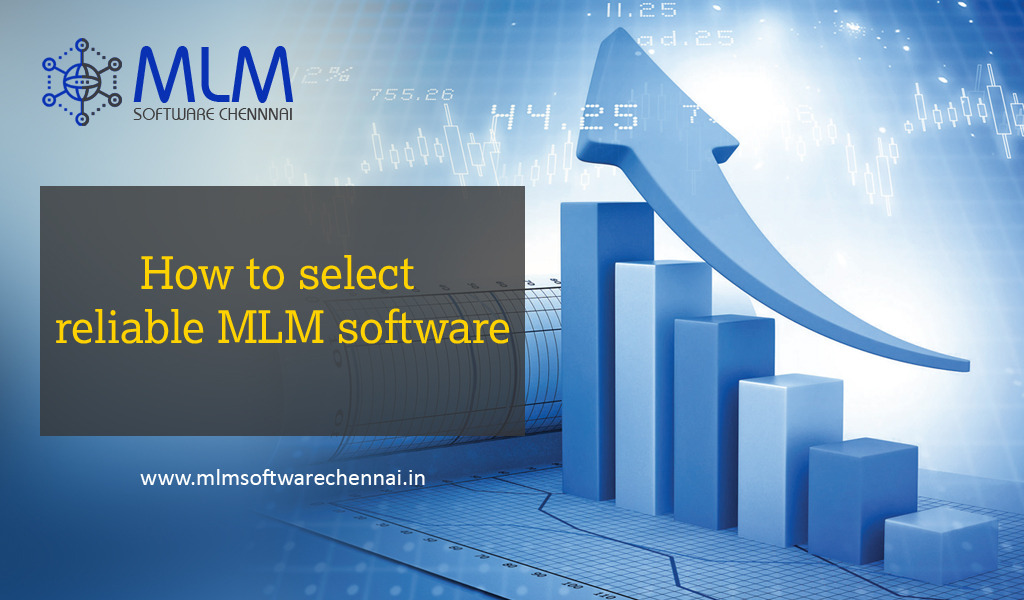 Now coming to the features as discussed above, the few of them are given as under:
 Proper email management
 Recording of accounting summary
 Keeping a check on profile information
 Maintaining of effective tracking system
 Expenses and Income statement upkeep etc.
The above mentioned are few important features that reliable MLM software must contain. If you feel the above mentioned features are available in the selected software then you may consider buying it. But before you move forward, here again you need to adopt a preventive approach. Just looking at the software is not enough! It is equally important to see if you are buying it from a reputable company that has years of experience. It is very important as otherwise you may end up losing a good amount of money as well as time. A fake company will not only provide you bad product but it may trouble you with the maintenance and other issues. So select only the reputable company and see your business growing!